Release: Dec.1, 2021
Expiration: Dec. 22, 2022
Faculty-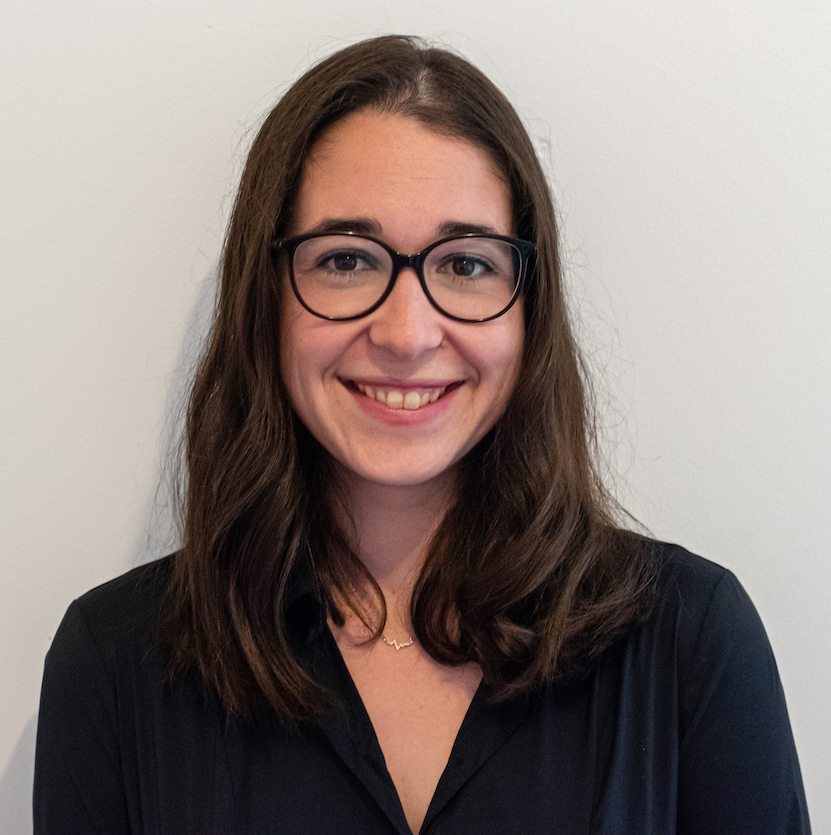 Alexa Pichet Binette, Ph.D.
Postdoctoral Research Fellow
Faculty of Medicine
Clinical Sciences Malmo, Memory Research Unit
Lund University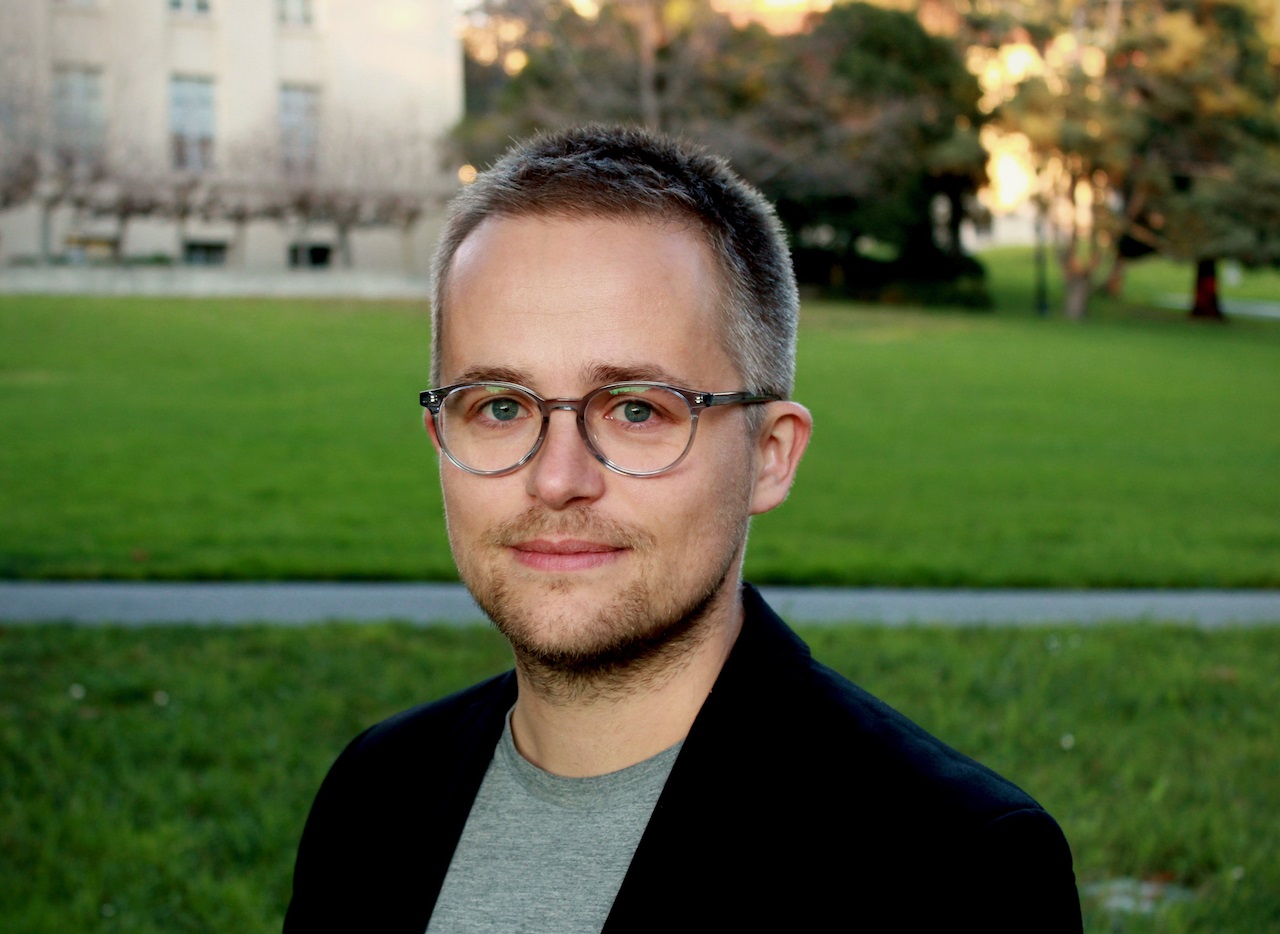 Renaud La Joie, Ph.D.
Assistant Professor in Residence
Memory and Aging Center
Department of Neurology, UCSF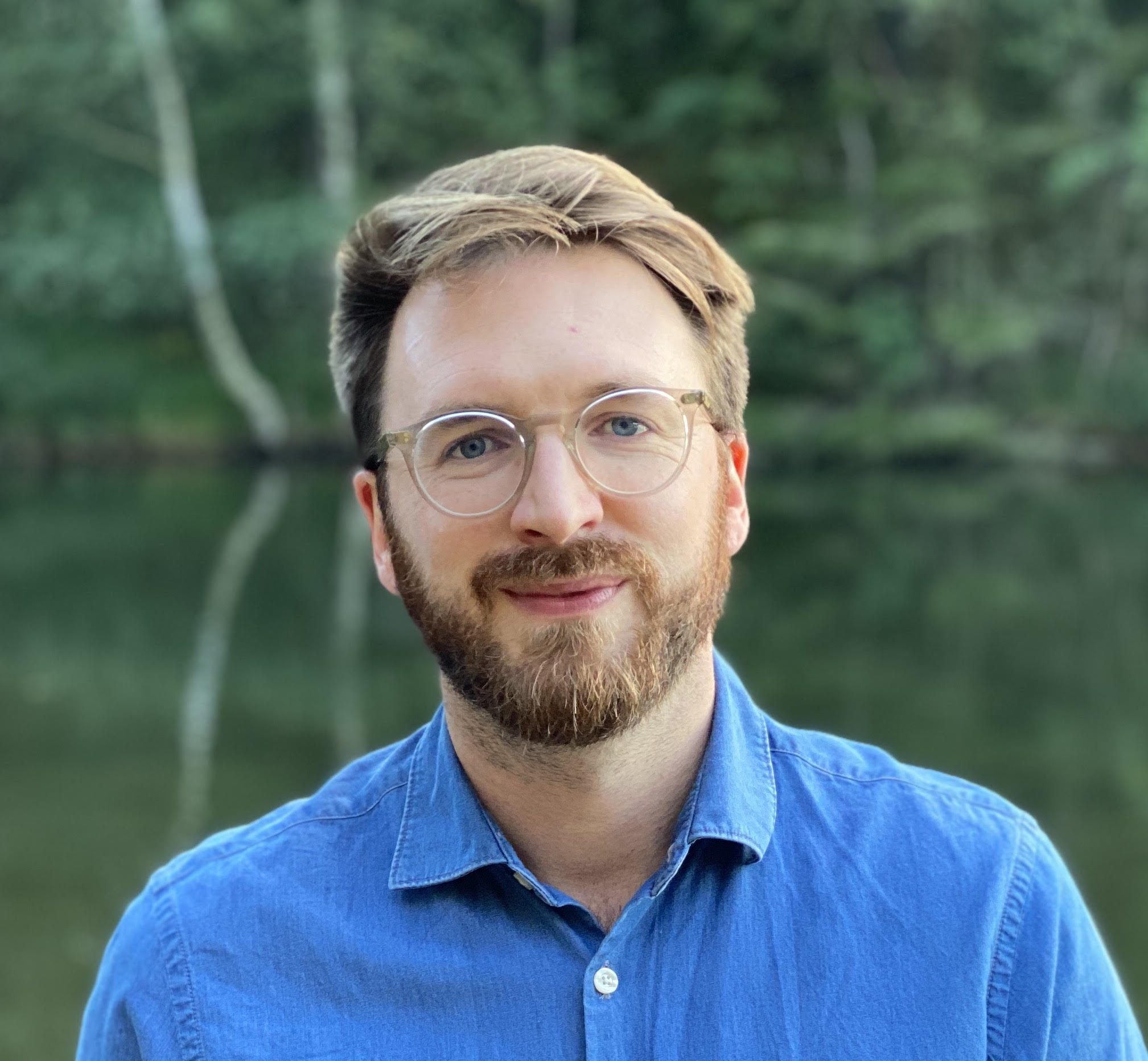 Michael Schöll, Ph.D.
Wallenberg Centre for Molecular and Translational Medicine
Department of Psychiatry and Neurochemistry
University of Gothenburg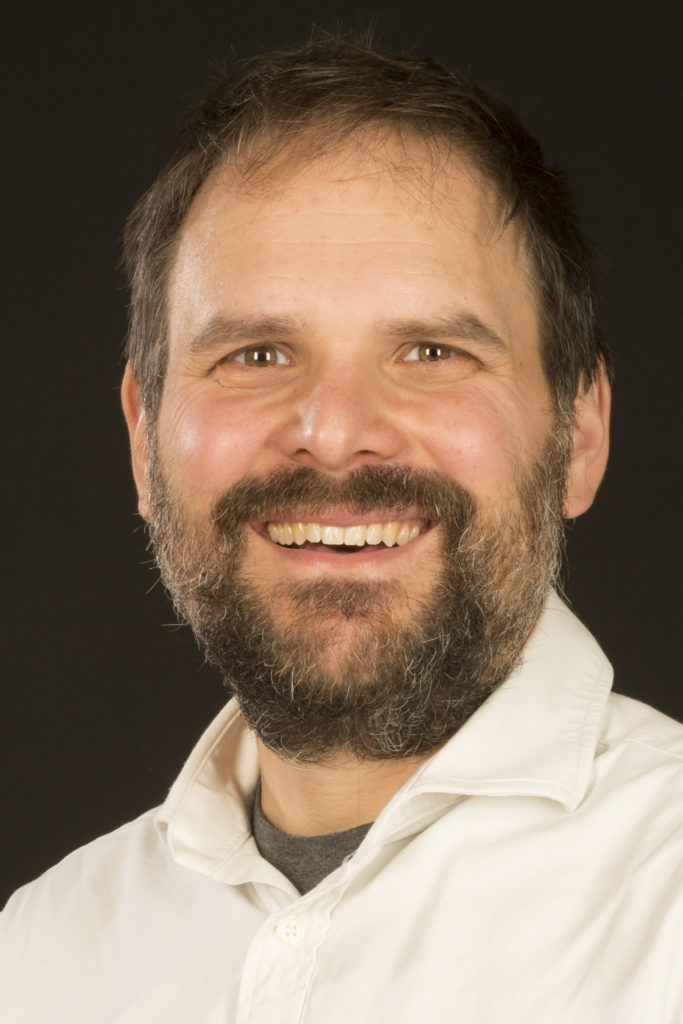 David M. Cash, Ph.D.
Principal Research Fellow
Dementia Research Centre
UCL Queen Square Institute of Neurology


This FREE 60-minute recorded webinar will address the latest advances in Amyloid and Tau PET (positron emission tomography) in the context of neurodegenerative diseases, and the application of these imaging measures in clinical practice and in research.
Credit Provided by
Rush University
Funding Statement
Earn complimentary CME credit.
Copyright Statement with Logo
Home Office
Alzheimer's Association National Office, 225 N. Michigan Ave., Fl. 17, Chicago, IL 60601
Alzheimer's Association is a not-for-profit 501(c)(3) organization.
©2021 Alzheimer's Association®. All rights reserved.

Disclaimer

All materials are included with permission. The opinions expressed are those of the faculty and are not to be construed as those of the publisher.

This educational activity was planned and produced in accordance with the ACCME Accreditation Criteria, Policies and Standards for Commercial Support. Recommendations involving clinical medicine in a Continuing Medical Education (CME/CE) activity must be based on evidence that is accepted within the profession of medicine as adequate justification for their indications and contraindications in the care of patients. All scientific research referred to, reported or used in CME/CE in support or justification of a patient care recommendation must conform to the generally accepted standards of experimental design, data collection and analysis.

This CME/CE activity might describe the off-label, investigational or experimental use of medications that may exceed their FDA- approved labeling. Physicians should consult the current manufacturers' prescribing information for these products. RUSH University Medical Center requires the speaker to disclose that a product is not labeled for the use under discussion.

Target Audience / Intended Audience
This activity is intended to meet the educational needs of psychologists, primary care clinicians including internists, family physicians, radiologists, neurologists, nurse practitioners and physician assistants who are seeking additional education in the assessment, diagnosis and ongoing health care of patients with cognitive impairment and dementia.
Statement of Need / Activity Purpose

ACTIVITY EN 369-1221

Neuroimaging research in Alzheimer's disease is a rapidly changing field, particularly with these relatively new modalities that image the underlying pathology. Technological developments in acquisition hardware and analysis techniques, as well as the wide availability of high-quality imaging data, result in a large body of research and discovery — making it challenging for researchers to stay up to date.

Upon completion of this course the learner will be able to:

Explain the pathological changes and physical processes that are fundamental to amyloid and tau PET imaging.
Understand different methods of interpreting and quantifying measures of disease burden from amyloid and tau PET images.
Assess the clinical and research applications of amyloid and tau PET scans in Alzheimer's disease and other forms of dementia.

Method of Participation

This curriculum will take approximately 60 minutes to complete. To receive maximum credit, participants are required to view the presentation in its entirety. Upon completion of the activity and evaluation form, a certificate will be immediately available. There is no fee to participate in the activity or for the generation of the certificate.

For questions, contact clinicaledu@alz.org.

Joint
Accreditation Statement

In support of improving patient care, Rush University Medical Center is jointly accredited by the Accreditation Council for Continuing Medical Education (ACCME), the Accreditation Council for Pharmacy Education (ACPE), and the American Nurses Credentialing Center (ANCC), to provide continuing education for the healthcare team.

This activity is being presented without bias and with/without commercial support.

Credit Designation

Rush University Medical Center designates this internet enduring material activity for a maximum of (1.5) AMA PRA Category 1 Credit(s)™. Physicians should claim only credit commensurate with the extent of their participation in the activity.

This activity is being presented without bias and without commercial support.

Rush University Medical Center designates this activity for (1.5) CE credits in psychology

Faculty Disclosures

Disclosures-

Faculty reports the following relationship(s)

Dr. David Cash has no relevant financial disclosures;
Dr. Alexa Pichet Binette has no relevant financial disclosures;
Dr. Renaud la Joie has no relevant financial disclosures;
Dr. Micheal Scholl has no relevant financial disclosures;
Dr. Claire Sexton, Alzheimer's Association staff, has no relevant financial disclosures;
Sherry Fischer, MBA, Alzheimer's Association staff, has no relevant financial disclosures

The remaining course director(s), planner(s), faculty and reviewer(s) of this activity have no relevant financial relationships to disclose.

Hardware and Software Requirements

Hardware and Software Requirements

Active internet connection (DSL or Cable). Dial-up connection will have constant buffering problems while viewing any media (audio/video).
Compatible with Windows PC and MAC (256 MB of RAM or higher)


Windows OS 7.0 and higher.
MAC OS "Mountain Lion" and higher.

Activity is best viewed on Internet Explorer 9.0 or higher, Safari 5.0 or higher and Firefox 40.0 or higher
Peripherals: Speakers for audio.
Adobe Reader to print certificate. Click here to download Adobe Reader for free.