In Vivo Imaging Versus Neuropathology
Release: 02/03/2022
Expiration: 02/15/2023
Faculty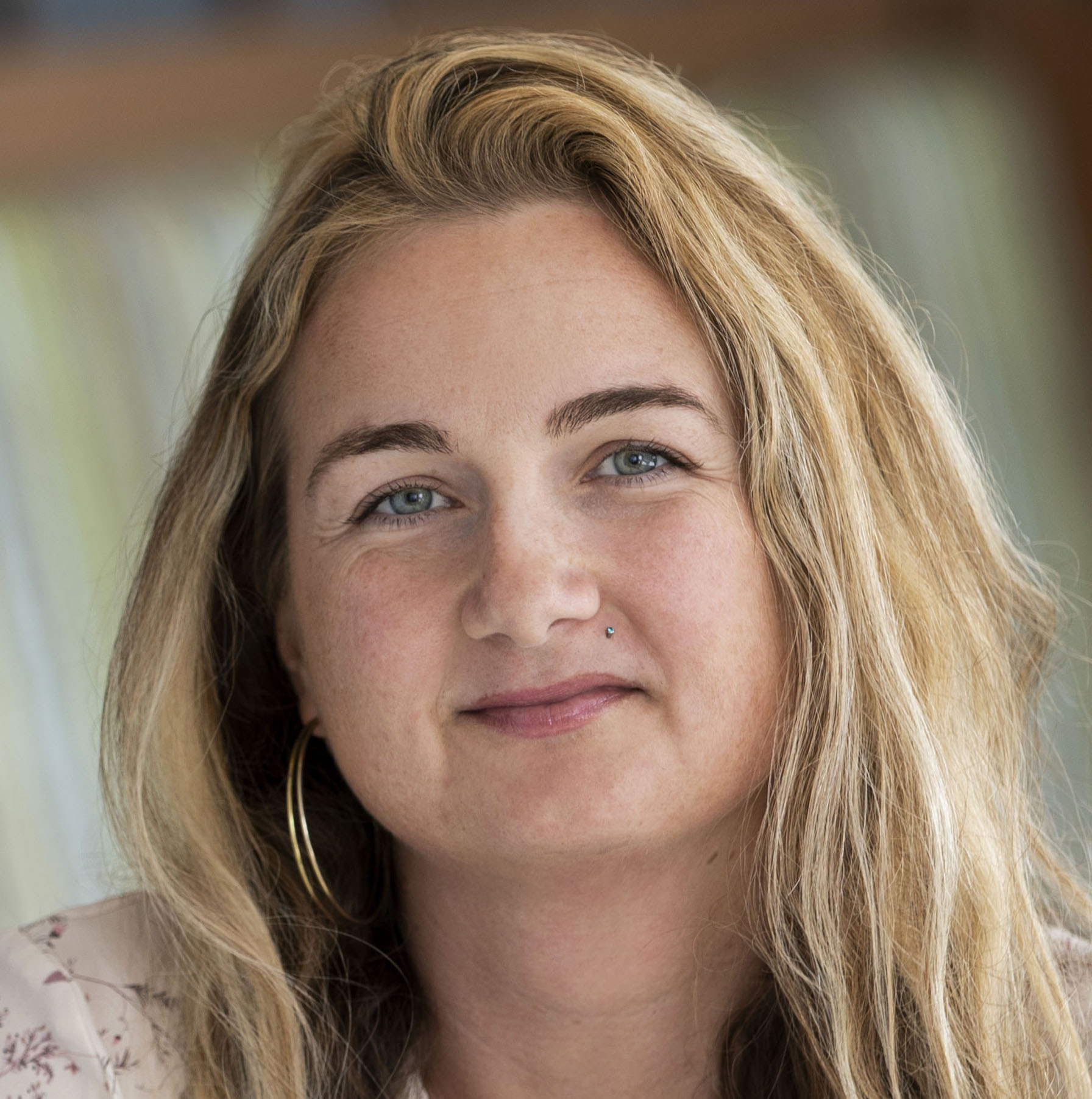 Melissa Murray, Ph.D
Associate Professor
Mayo Clinic, College of Medicine and Science
Rochester, Minnesota


Dietmar Thal, Ph.D.
Professor for Neuropathology
Katholieke Universiteit Leuven. KU Leuven.
Leuven, Flemish Region, Belgium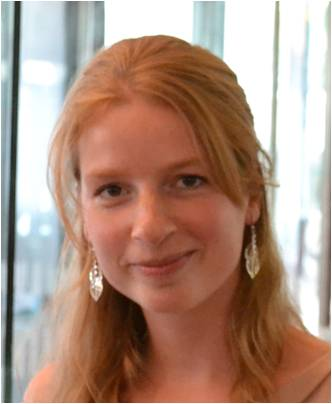 Laura Wisse, PhD
Assistant professor, Department of Radiology
Lund University
Lund, Sweden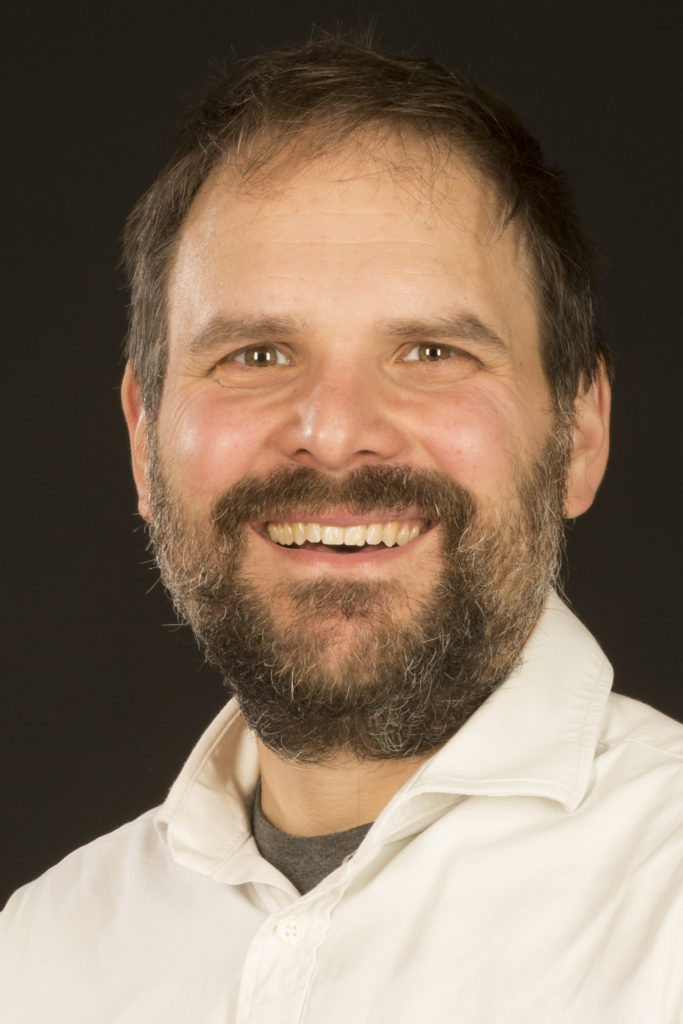 David M. Cash, Ph.D.
Principal Research Fellow
Dementia Research Centre
UCL Queen Square Institute of Neurology
London, UK


Credit Provided by
Rush University
Funding Statement
Earn complimentary CME credit.
Copyright Statement with Logo
Home Office
Alzheimer's Association National Office, 225 N. Michigan Ave., Fl. 17, Chicago, IL 60601
Alzheimer's Association is a not-for-profit 501(c)(3) organization.
© 2021 Alzheimer's Association®. All rights reserved.

Disclaimer

All materials are included with permission. The opinions expressed are those of the faculty and are not to be construed as those of the publisher.

This educational activity was planned and produced in accordance with the ACCME Accreditation Criteria, Policies and Standards for Commercial Support. Recommendations involving clinical medicine in a Continuing Medical Education (CME/CE) activity must be based on evidence that is accepted within the profession of medicine as adequate justification for their indications and contraindications in the care of patients. All scientific research referred to, reported or used in CME/CE in support or justification of a patient care recommendation must conform to the generally accepted standards of experimental design, data collection and analysis.

This CME/CE activity might describe the off-label, investigational or experimental use of medications that may exceed their FDA- approved labeling. Physicians should consult the current manufacturers' prescribing information for these products. RUSH University Medical Center requires the speaker to disclose that a product is not labeled for the use under discussion.

Target Audience / Intended Audience
This activity is intended to meet the educational needs of psychologists, primary care clinicians including internists, family physicians, radiologists, neurologists, nurse practitioners and physician assistants who are seeking additional education in the assessment, diagnosis and ongoing health care of patients with cognitive impairment and dementia.
Statement of Need / Activity Purpose

Positron emission tomography (PET) techniques have a variety of potential clinical applications, from aiding in the differential diagnosis of dementias to tracking therapeutic interventions. However, the relationship of the imaging biomarkers that are generated with the underlying pathology is often less well-understood. We will address this gap by having two experts on the neuropathology of Alzheimer's disease provide a review of the common findings of amyloid and tau pathology in Alzheimer's disease and related diseases. They will talk about the different species of these pathologies observed in the disease and how the pathologies differ in other dementias. Finally, they will review the relationship between the pathological findings and PET imaging measures with radiotracers specific to these pathologies. Live attendees were then provided with extended time to ask questions of the expert panellists.

Learning Objectives

ACTIVITY EN380-0222

Upon completion of this activity you will:

Recognize the pathological hallmarks that are observed within Alzheimer's disease and related disorders
Distinguish between the different pathological species of amyloid and tau that are found in Alzheimer's disease.
Describe the spatial and temporal progression of AD-related pathology through brain during the disease process.
Compare and contrast neuropathological findings with those observed with amyloid and tau radiotracers using Positron
Emission Tomography (PET) imaging

Method of Participation

This curriculum will take approximately 60 minutes to complete. To receive maximum credit, participants are required to view the presentation in its entirety. Upon completion of the activity and evaluation form, a certificate will be immediately available. There is no fee to participate in the activity or for the generation of the certificate.

For questions, contact clinicaledu@alz.org

Joint
Accreditation Statement

In support of improving patient care, Rush University Medical Center is jointly accredited by the Accreditation Council for Continuing Medical Education (ACCME), the Accreditation Council for Pharmacy Education (ACPE) and the American Nurses Credentialing Center (ANCC) to provide continuing education for the health care team.

Credit Designation

Rush University Medical Center designates this internet enduring material activity for a maximum of one (1) AMA PRA Category 1 Credit™. Physicians should claim only credit commensurate with the extent of their participation in the activity. This activity is being presented without bias and with commercial support.

Rush University Medical Center designates this activity for one (1) CE credit in psychology. This activity is being presented without bias and with commercial support.

Faculty Disclosures

Faculty reports the following relationship(s)

Dr. Melissa E. Murray discloses that she served as a paid consultant for AVID Radiopharmaceuticals; Florida Department of Health, Ed and Ethel Moore on Alzheimer's disease (8AZ06, 20A22); Clinicopathologic and Neuroimaging Differences in AD subtypes (R01-AG054449); Tau PET for Early Detection of AD pathology (R01-AG073282); Mayo ADRC Neuropathology Core (P30-AG062677); LEADS Neuropathology Core (U07-AG57195); Chan Zuckerberg Initiative (2020-222110); "What is N?" (RF1-AG069052);
Dr. Dietmar R. Thal discloses that he received travel support and/or a speaker honorarium from Biogen (USA); collaborated with Novartis Pharma Basel (Switzerland); GE-Healthcare (UK), Probiodrug (Germany): and Janssen Pharmaceutical Companies (Belgium);

All of the relevant financial relationships have been mitigated. The remaining course directors(s), planner(s), faculty, and reviewer(s) of this activity have no financial relationships with ineligible companies to disclose.

Hardware and Software Requirements

Hardware and Software Requirements

Active internet connection (DSL or Cable). Dial-up connection will have constant buffering problems while viewing any media (audio/video).
Compatible with Windows PC and MAC (256 MB of RAM or higher)


Windows OS 7.0 and higher.
MAC OS "Mountain Lion" and higher.

Activity is best viewed on Internet Explorer 9.0 or higher, Safari 5.0 or higher and Firefox 40.0 or higher
Peripherals: Speakers for audio.
Adobe Reader to print certificate. Click here to download Adobe Reader for free.