Biofluid Based Biomarkers in Neuropsychiatric Syndromes- The Disparities Webinar
Release: 02/20/2022
Expiration: 02/20/2023
Faculty-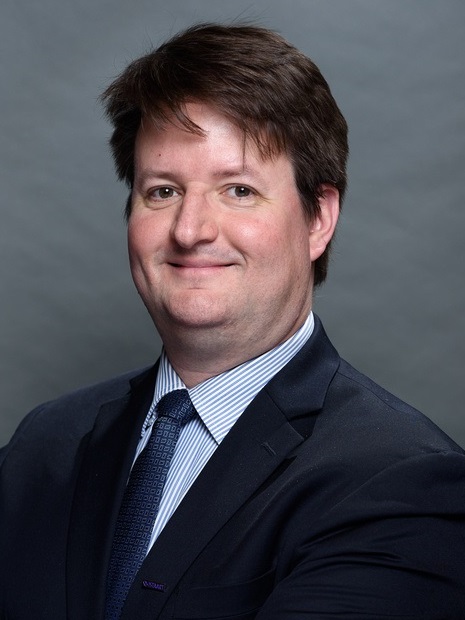 Fabricio Ferreira de Oliveira, M.D., B.B.A, M.Sc., Ph.D.
Executive Medical Director
Elysian Clinic São Paulo, Brazil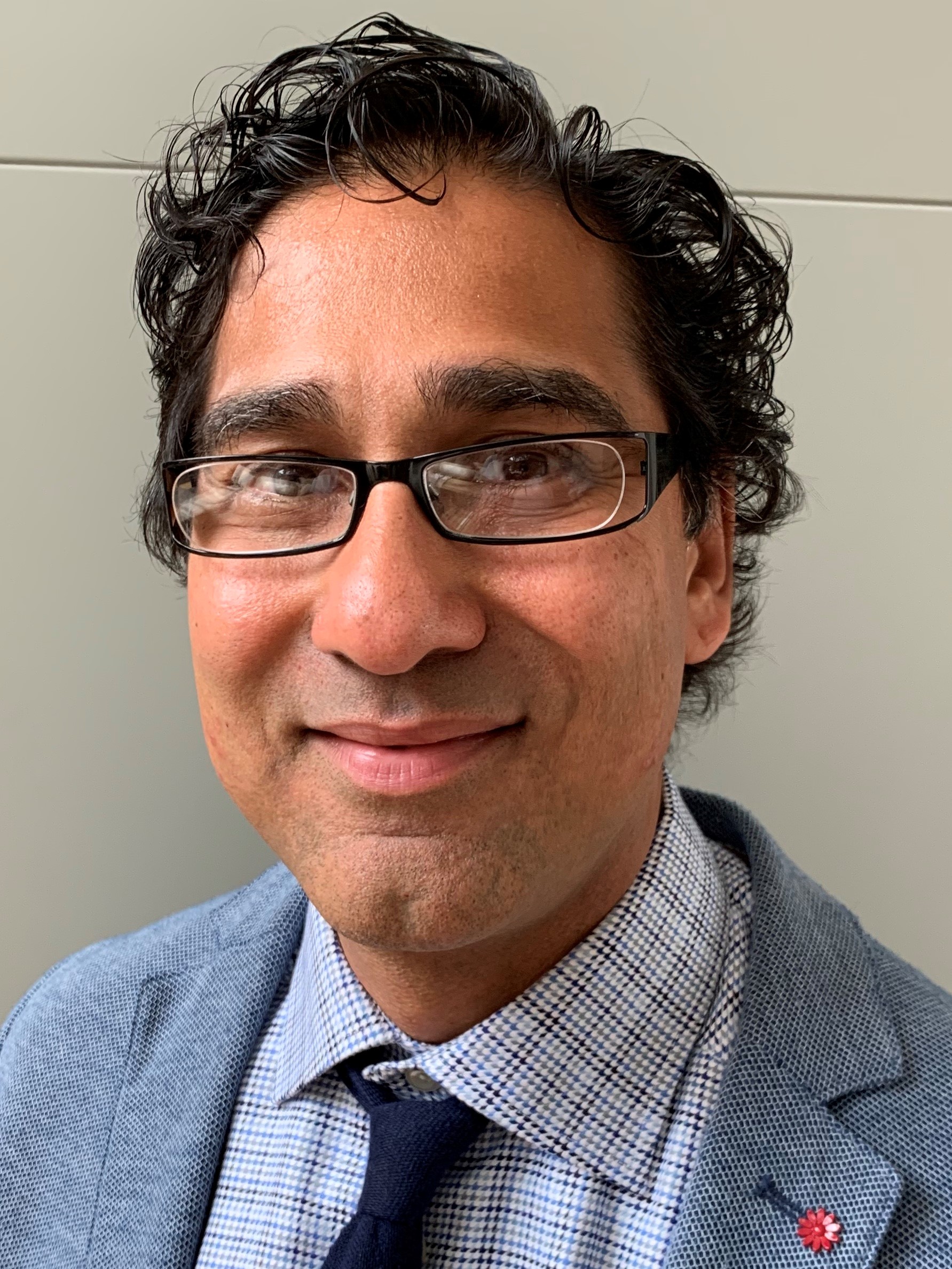 Zahinoor Ismail, M.D. FRCPC
Professor of Psychiatry, Neurology, Epidemiology and Pathology
Hotchkiss Brain Institute and O'Brien Institute for Public Health
Cumming School of Medicine, University of Calgary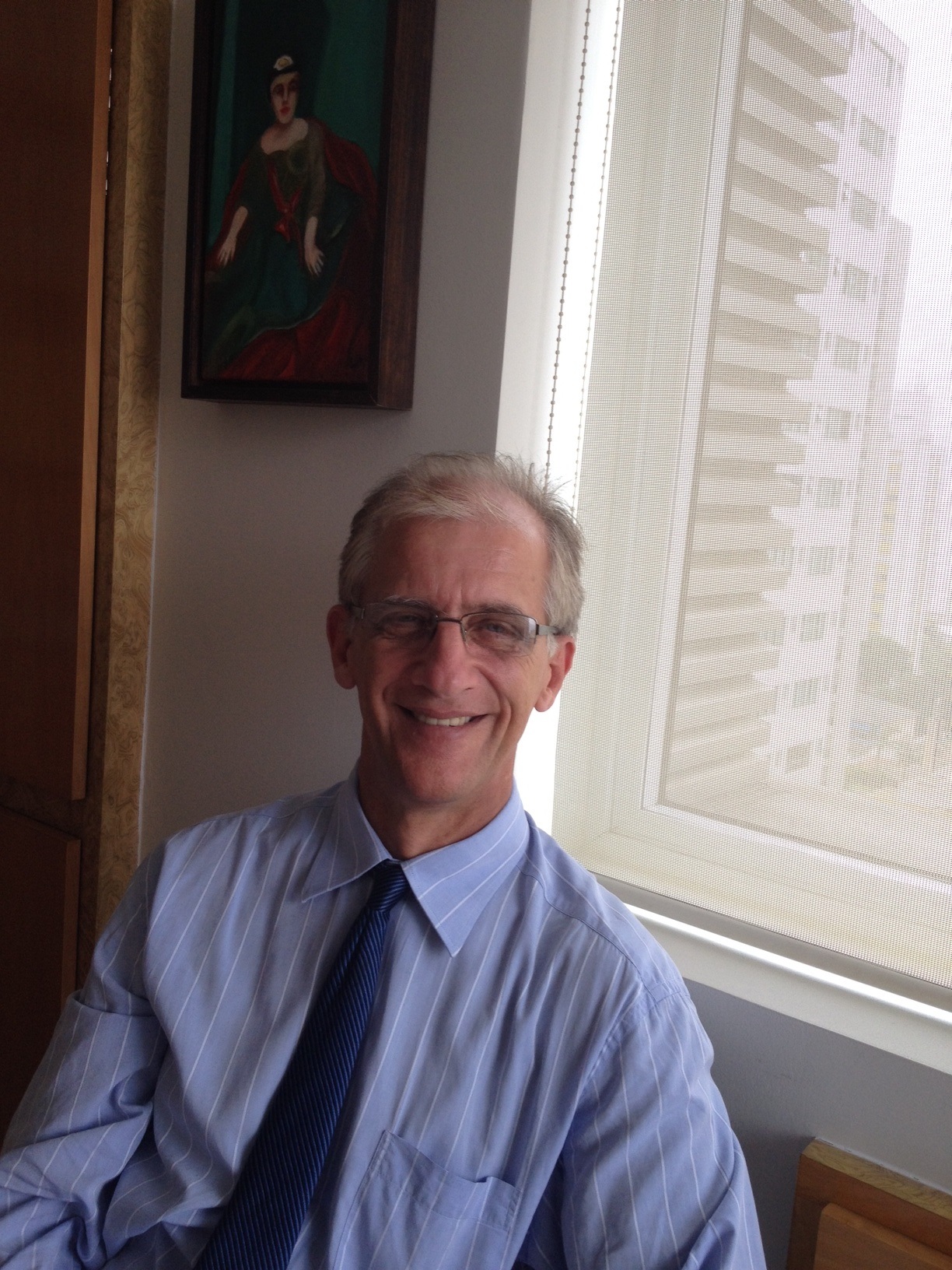 Paulo Bertolucci, M.D.
Professor of Neurology
Universidade Federal de Sao Paulo (UNIFESP)
São Paulo, Brazil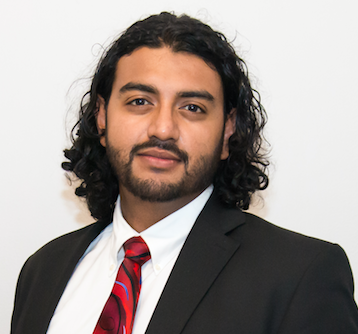 Ganesh M.Babulal, PhD, OTD
Assistant Professor, Department of Neurology
George Washington University School of Medicine
Washington DC, USA



Credit Provided by
Rush University
Funding Statement
Earn complimentary CME credit.
Copyright Statement with Logo
Home Office
Alzheimer's Association National Office, 225 N. Michigan Ave., Fl. 17, Chicago, IL 60601
Alzheimer's Association is a not-for-profit 501(c)(3) organization.
© 2021 Alzheimer's Association®. All rights reserved.

Disclaimer

All materials are included with permission. The opinions expressed are those of the faculty and are not to be construed as those of the publisher.

This educational activity was planned and produced in accordance with the ACCME Accreditation Criteria, Policies and Standards for Commercial Support. Recommendations involving clinical medicine in a Continuing Medical Education (CME/CE) activity must be based on evidence that is accepted within the profession of medicine as adequate justification for their indications and contraindications in the care of patients. All scientific research referred to, reported or used in CME/CE in support or justification of a patient care recommendation must conform to the generally accepted standards of experimental design, data collection and analysis.

This CME/CE activity might describe the off-label, investigational or experimental use of medications that may exceed their FDA- approved labeling. Physicians should consult the current manufacturers' prescribing information for these products. RUSH University Medical Center requires the speaker to disclose that a product is not labeled for the use under discussion.

Target Audience / Intended Audience
This activity is intended to meet the educational needs of psychologists, primary care clinicians including internists, family physicians, radiologists, neurologists, nurse practitioners and physician assistants who are seeking additional education in the assessment, diagnosis and ongoing health care of patients with cognitive impairment and dementia.
Statement of Need / Activity Purpose

Research with biofluid biomarkers aims to establish objective associations with behavioral and cognitive changes, but depends upon anthropometric and sociodemographic variables that may affect the final results. Though neuropsychiatric syndromes may serve as proxy markers for neuropathological change, neuropsychiatric assessment must take human diversity into account. In this second webinar, we will discuss the current knowledge on biological disparities that may affect the role of biofluid biomarkers as outcome measures in neuropsychiatric studies.

Learning Objectives

ACTIVITY - EN 379-022

Upon completion of this webinar you will:

Explain challenges in the neuropsychiatric assessment of patients with diverse educational levels.
Critically analyze how anthropometric and sociodemographic disparities might affect the neurobiological underpinnings of biofluid biomarker changes across the lifespan and in pathological conditions.
Determine the associations of biofluid biomarkers with neuropsychiatric features in patients across the cognitive continuum according to sexual and educational disparities​.

Method of Participation

This curriculum will take approximately 60 minutes to complete. To receive maximum credit, participants are required to view the presentation in its entirety. Upon completion of the activity and evaluation form, a certificate will be immediately available. There is no fee to participate in the activity or for the generation of the certificate.

For questions, contact Jodi Titiner at jrtitiner@alz.org

Joint
Accreditation Statement

In support of improving patient care, Rush University Medical Center is jointly accredited by the Accreditation Council for Continuing Medical Education (ACCME), the Accreditation Council for Pharmacy Education (ACPE) and the American Nurses Credentialing Center (ANCC) to provide continuing education for the health care team.

Credit Designation

Rush University Medical Center designates this internet enduring material activity for a maximum of one (1) AMA PRA Category 1 Credit™. Physicians should claim only credit commensurate with the extent of their participation in the activity. This activity is being presented without bias and with commercial support.

Rush University Medical Center designates this activity for one (1) CE credit in psychology. This activity is being presented without bias and with commercial support.

Faculty Disclosures

Disclosures- Faculty reports the following relationship(s)

Dr. Fabricio Ferreira de Oliveira discloses that consultancies to Gerson Lehrman Group, Atheneum Partners, Guidepoint, Rain Partners, Health Advances, and Lionbridge. All of the relevant financial relationships listed for the disclosures have been mitigated.

The remaining course director(s), planner(s), faculty, and reviewer(s) of this activity have no relevant financial relationship(s) with ineligible companies to disclose.


Hardware and Software Requirements

Hardware and Software Requirements

Active internet connection (DSL or Cable). Dial-up connection will have constant buffering problems while viewing any media (audio/video).
Compatible with Windows PC and MAC (256 MB of RAM or higher)


Windows OS 7.0 and higher.
MAC OS "Mountain Lion" and higher.

Activity is best viewed on Internet Explorer 9.0 or higher, Safari 5.0 or higher and Firefox 40.0 or higher
Peripherals: Speakers for audio.
Adobe Reader to print certificate. Click here to download Adobe Reader for free.